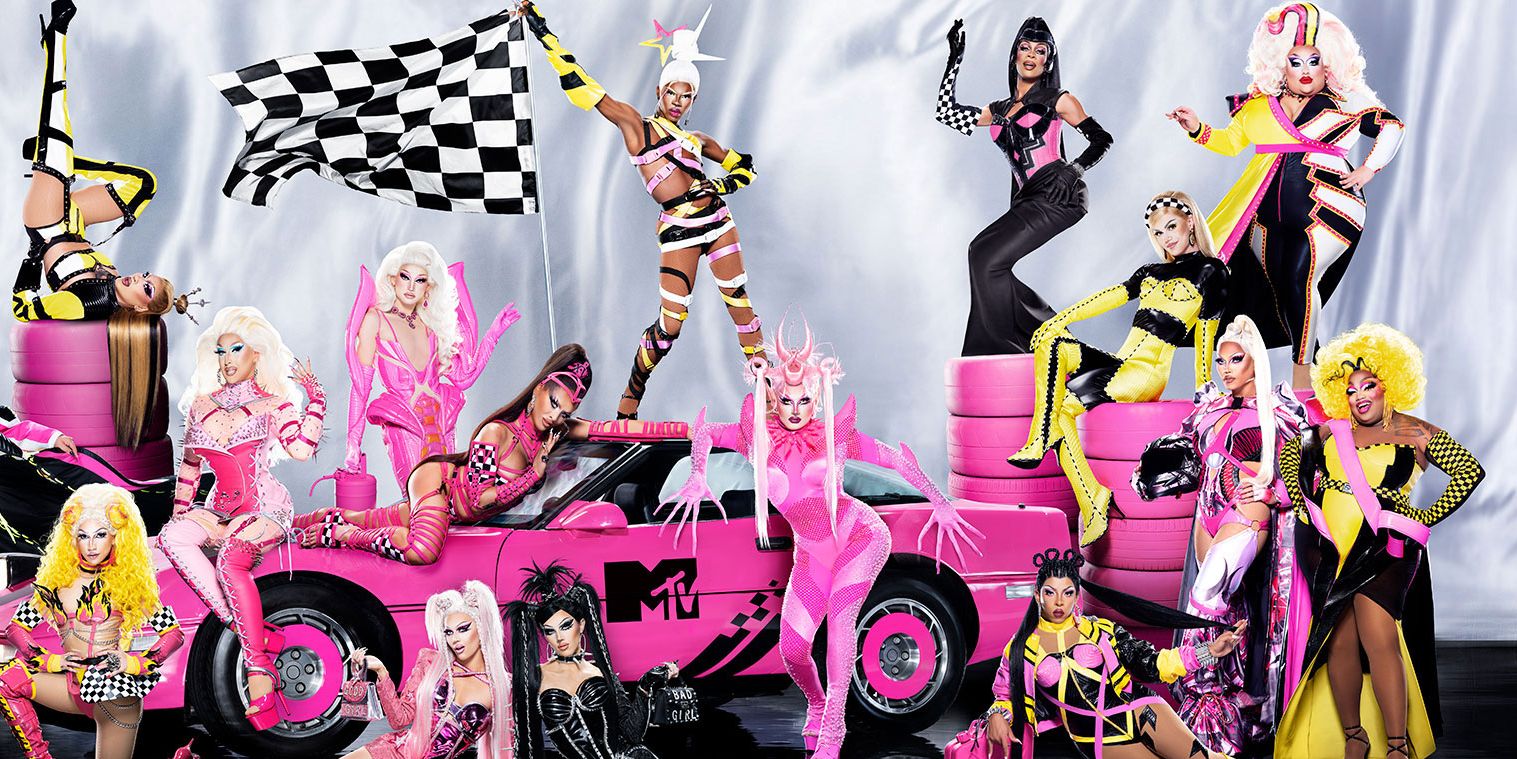 RuPaul's Drag Race is one of my all time favorite shows. The talent, the camp, the drama, the competition! It is everything anyone could want in a reality TV show. Now with three queens sadly having to sashay away, I am here to make my predictions for who will be the top four queens of RuPaul's Drag Race, season 15.
Note: All of the queens on this season are incredibly talented and all have the possibility to be in the top four, but I made this list by following previous drag race trends and patterns to determine who is the most likely to advance on the show.
Anetra
Despite being 3 (well 4 if you count the season premier as two episodes) episodes into the season, Anetra is a major front runner. She won the first challenge of the season, something which is usually a major boost in making it to the top 4. With her talent show performance (the challenge she won) of vouging mixed with martial arts mixed with an original song, she has shown her incredible flexibility and creativity. Being flexible is also a major asset on drag race, and if you want to have any chance of winning, being able to do a split is basically a necessity. Her incredible dance ability mixed with her humor she has shown in the two most recent challenges, is definitely grounds for Anetra climbing her way to the top.
2. Mistress Isabelle Brooks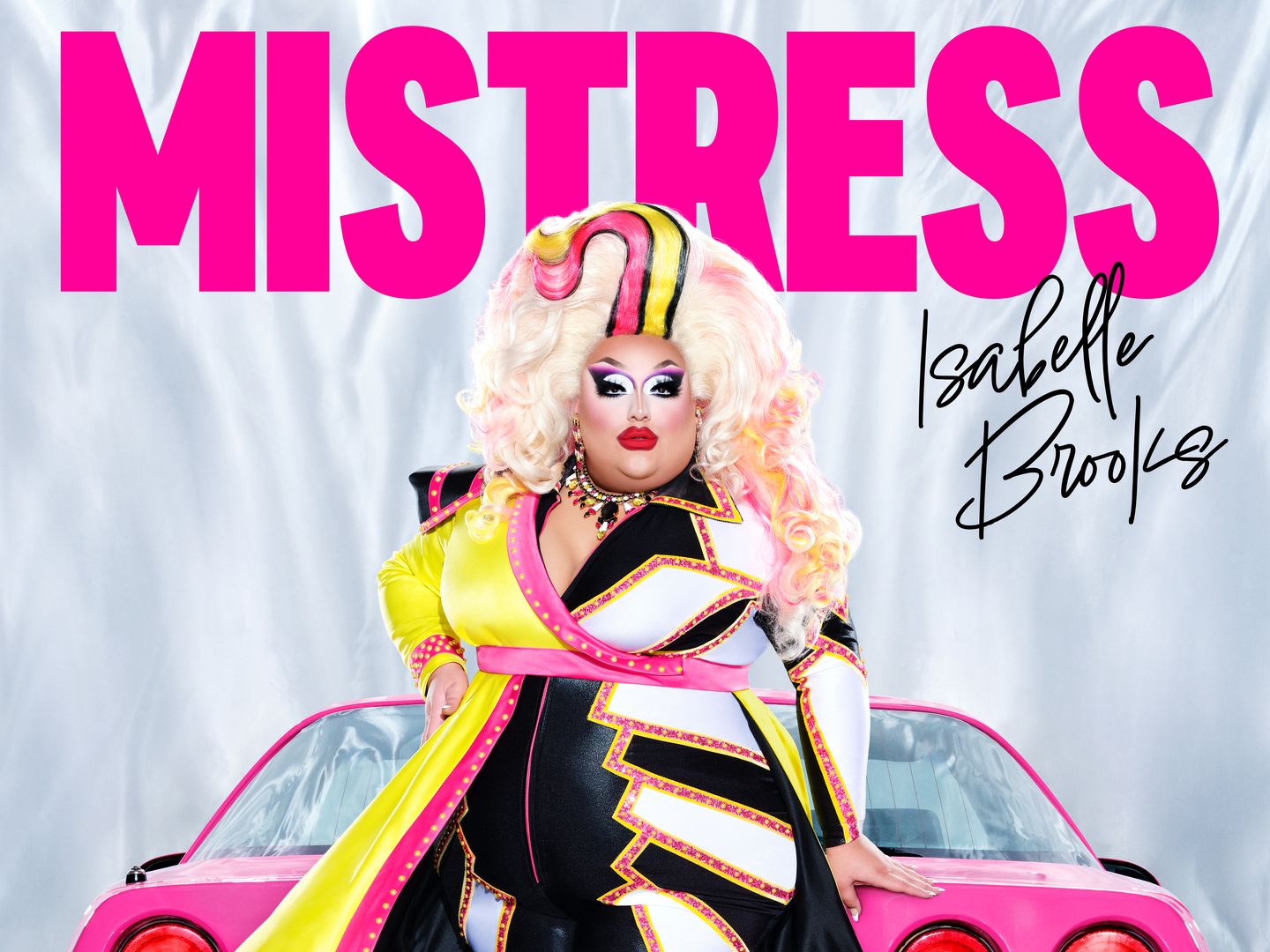 Mistress Isabelle Brooks is making headlines in the drag community. Having taken the drag duo of the season, Sugar and Spice under her wing during the show and adopting them as her drag daughters, she has both won hearts and broken them. Many worry that Mistress is a bit of a bully, clocking queens for their visible wig line and throwing shade back and forth with Irene Dubois, but there is a difference between a bully and shade, which is a staple in drag. Irene has also shown her many talents, especially when it comes to comedy and makeup skills. She was in the top 3 for Snatch Game, a high honor for one of the most infamous and difficult. She is also a well established drag queen already, giving her the name recognition other queens don't have. All these combined are the perfect storm, making her a perfect candidate for a final four placement.
3. Sasha Colby
"My name is Sasha Colby and I am your favorite drag queen's favorite drag queen." Is what Sasha Colby said in her promo introduction for this season, to which one of the most famous drag race alumni, Heidi N Closet responded "and she is!" Coming from one of the most famous drag hauses, the Haus of Colby, she is a queen people have been waiting to see on the show for years. In 2012, she even won Miss Continental. She is also the drag mother of one of the most popular queens from last season, Kerri Colby. Sasha also won the second challenge of the season, and continues to absolutely dominate runway challenges. Colby is one of the most versatile queens of this season, and maybe to have ever been on drag race. With her insane comedy, makeup, and dance abilities, she is going to make waves no matter where she places on the show.
4. Marcia Marcia Marcia
Though she is yet to win a challenge, she has already placed in the top two in two of the three challenges this season. Though she is a young queen, she has shown off her comedy, dance, and fashion abilities. Her makeup is also incredible, though whether she is wearing enough of it is a hot debate between her and the judges. Marcia is a bit of a wild card, making her a perfect candidate for the top four.