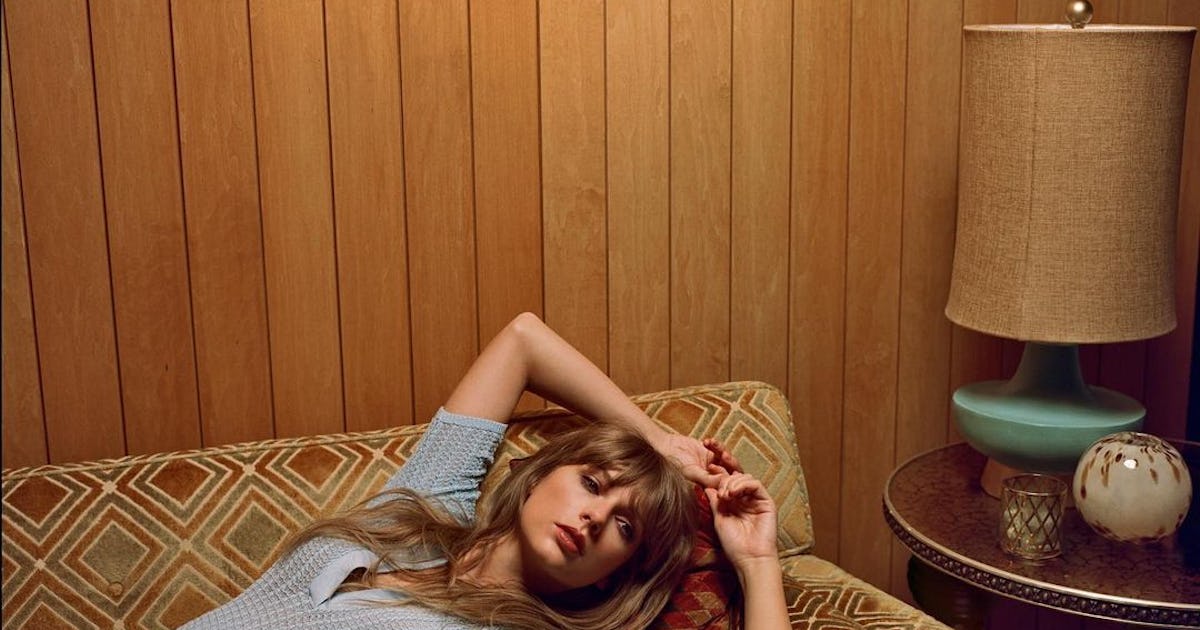 "It's me, hi, I'm the problem it's me." Is the lyrical blurb that has been stuck in everyone's head since the release of Taylor Swift's highly anticipated album "Midnights". As one of the most popular tracks from the album, it makes sense it's lyrics are some of the most known off the album. Though Midnights is an album with mixed reviews, Anti-Hero is a song everyone seems to be able to agree is good. Every time I listen to the song however, I am left with one remaining question. Is Taylor Swift really the anti-hero we have made her out to be?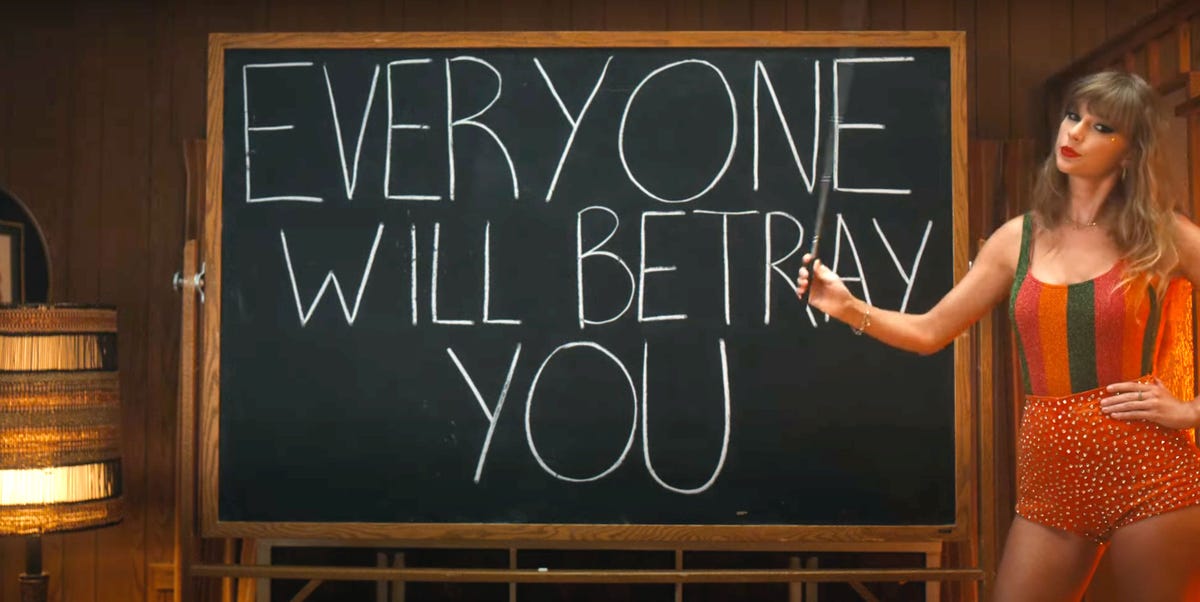 Like any public figure, Taylor has had her ups and downs. From her versus Kim and Kanye, to the excessive use of her private jet, to the absolute mess that was the pre-sale for tickets to the Eras Tour, her road to superstardom has been tumulus at best. But is Taylor really that hated? Even if you're not a Swiftie (for example I am not a really Swiftie) everyone seems to agree she is an incredibly talented songwriter and singer, even if you don't like her music. There is a difference between being bad at what you do and people just not really vibing with what you do. Despite this, people seem to think Taylor making the type of music she wants to is a personal attack. Despite the fact she is a human just like the rest of us, every mistake is seen through rose colored glasses….or should I say….I lavender haze (see what I did there?). This is sadly the problem facing most artists in the music industry, but especially women in the industry. Everything they do is THEIR fault, leading to Taylor's sense that she is the anti-hero, even though, nine times out of ten she has nothing to apologize for. Artists need to stop apologizing for things they don't need to.
So if you are one of those people who harass artists for things that aren't their fault and are just being a horrible human being, I have one thing to say to you.
"You're on your own kid."